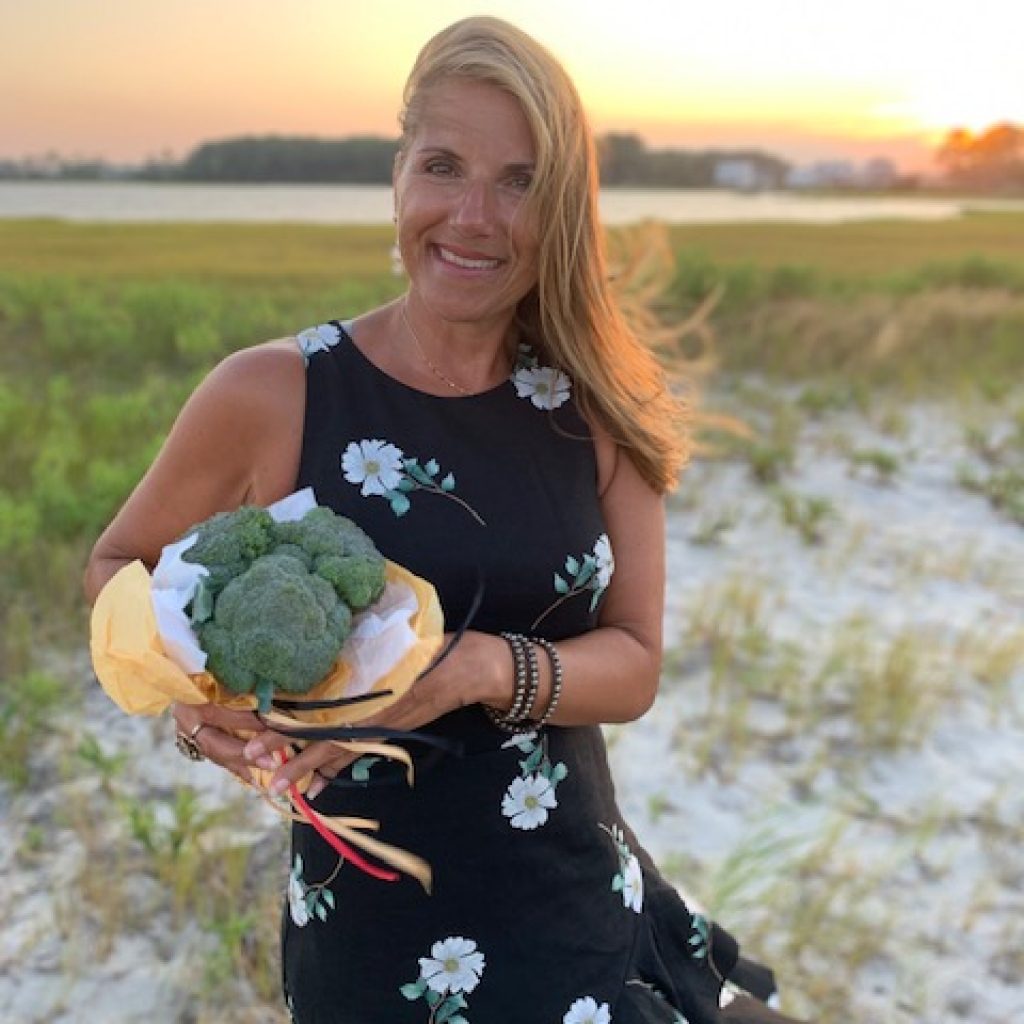 Start feeling good again & live a joyful life with autoimmune illness.
I have been THRIVING with Multiple Sclerosis since 2001!
I am so happy you found me. From my own personal experience, education and determination to live a joyful life, I am helping others do the same. At the young age of 28, I was diagnosed with Multiple Sclerosis. MS is an autoimmune disease in which your immune system attacks cells in the brain and spinal cord. Each individual with MS – has their own unique journey, experiences, symptoms and outcome. Shortly after my diagnosis, I knew the only way to fight back was to embrace the power of positivity.
Don't you want these recipes and others sent to your email? Become a WellNourish Member Today for full ACCESS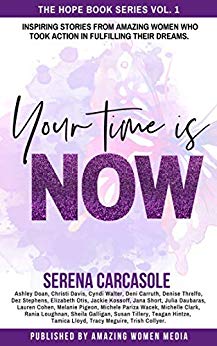 Christi is in Your Time Is NOW, a book of inspiring stories from amazing women who took action in fulfilling their dreams. (The Hope Book Series 1) Available for Kindle and in paperback! Available at Amazon.
OH MY HEALTH … THERE IS HOPE!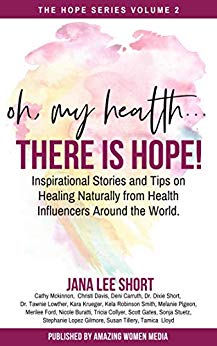 Christi is in: Oh, My Health… There is Hope!: Inspirational Stories and Tips on Healing Naturally from Health Influencers Around the World. (The Hope Book Series 2) Available for Kindle and in paperback! Available at Amazon.
DOWN TO THE CORE IN HEALTH & WELLNESS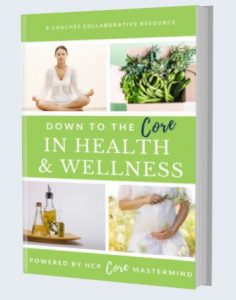 Coach Christi is a contributing author of This Number 1 Resource for Anyone Wanting to Learn From Experts In Health & Wellness: Down To The Core In Health & Wellness. Learn about these amazing experts and how they have become experts in their field. Get your own copy here.