I have been THRIVING with Multiple Sclerosis since 2001!
Now, I guide women in their 40's & 50's to put out the autoimmune inflammation fire, ramp up their energy and capture thriving health.
I know from experience what it is like to live with a chronic autoimmune disorder, suffering from unexplained symptoms before anyone would take me seriously, because I've lived it.
I want to show you how much easier life can be with a nutritious diet full of anti-inflammatory foods (that does NOT include eating wheatgrass and fish oil every day).
I'm glad you're here on this journey with me. It shows that you are also on the path to better health, and I know the advice, recipes and encouragement I provide will help you get there.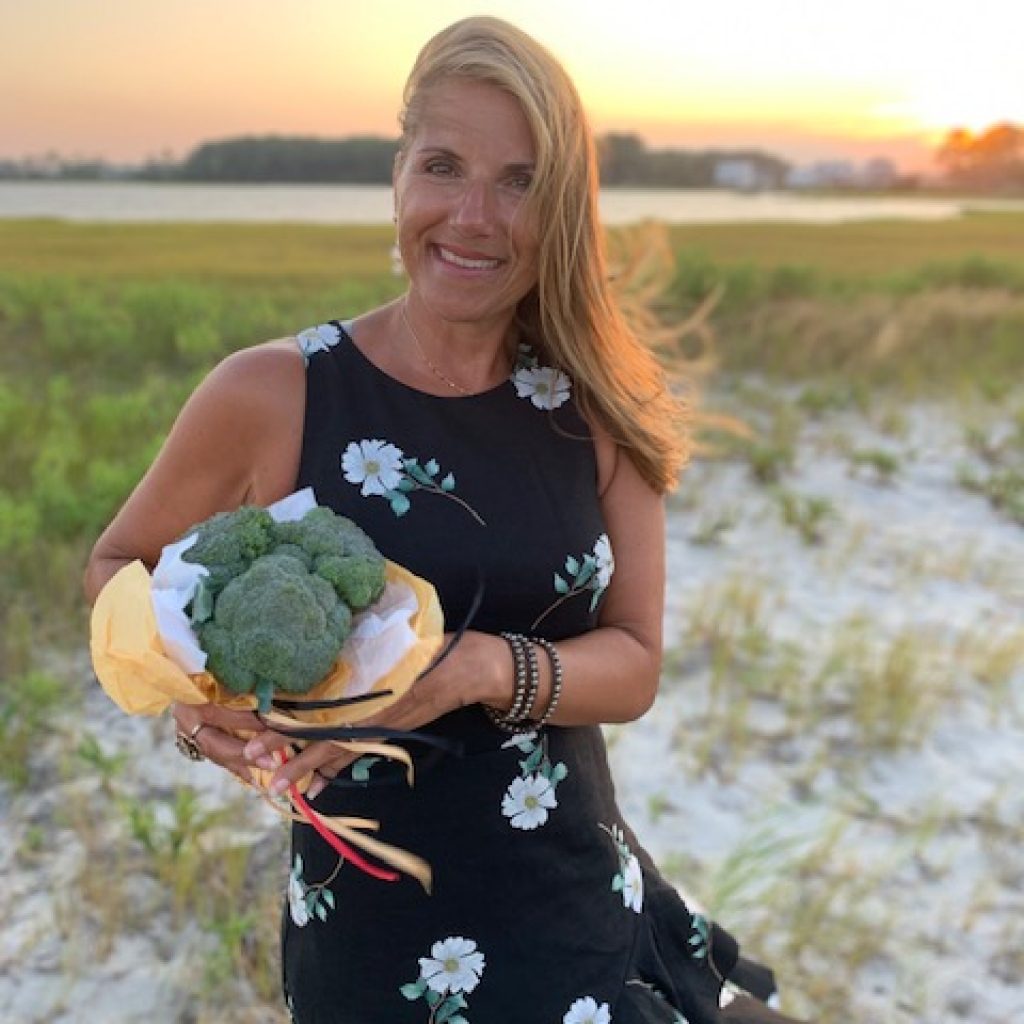 What Is The Nourish UP Club?
Don't you want these recipes and others sent to your email? Become a Nourish UP Club Member Today for full ACCESS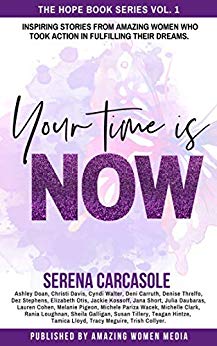 Christi is in Your Time Is NOW, a book of inspiring stories from amazing women who took action in fulfilling their dreams. (The Hope Book Series 1) Available for Kindle and in paperback! Available at Amazon.
OH MY HEALTH … THERE IS HOPE!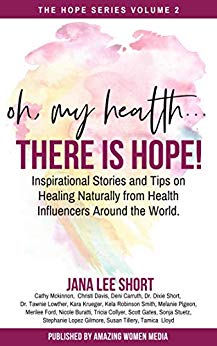 Christi is in: Oh, My Health… There is Hope!: Inspirational Stories and Tips on Healing Naturally from Health Influencers Around the World. (The Hope Book Series 2) Available for Kindle and in paperback! Available at Amazon.
DOWN TO THE CORE IN HEALTH & WELLNESS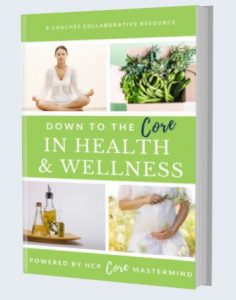 Coach Christi is a contributing author of This Number 1 Resource for Anyone Wanting to Learn From Experts In Health & Wellness: Down To The Core In Health & Wellness. Learn about these amazing experts and how they have become experts in their field. Get your own copy here.