Put Out The
Fire… With Food
Recognize the symptoms of inflammation, and find delicious new anti-inflammatory foods to fight it!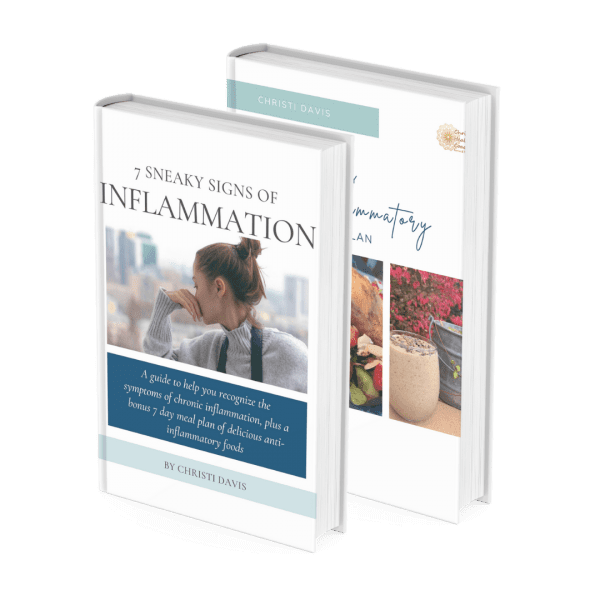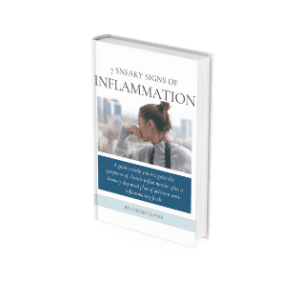 7 Sneaky Signs of Inflammation guide, to help you recognize the symptoms of inflammation and provide advice on dealing with them.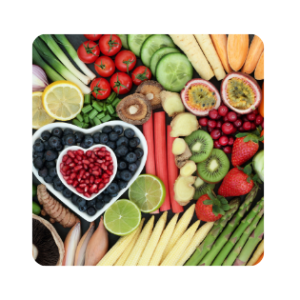 What foods to eat, and which ones to avoid if you notice you're struggling with some of the signs of inflammation I've outlined in this guide.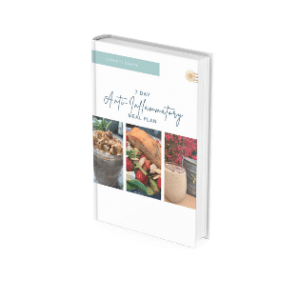 7 Day Anti-Inflammatory meal plan with recipes and shopping list to give you healthy and delicious alternatives to your favorite foods (and new ideas!)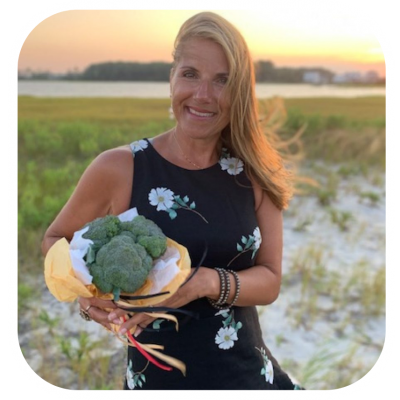 Christi Davis
I'm a health coach specializing in Auto-Immune Wellness and Weight Loss. I studied Nutrition in college, and have always had a passion for food and living a healthy lifestyle through exercise and total body wellness.
After my experience living with a chronic autoimmune disorder, I've made it my mission to help women struggling with autoimmune disease, chronic inflammation and digestive issues.
I know the advice and recipes I've created for you will help you take control of your health, and your life!
Cheers to YOUR thriving health!