The Nourish UP Club

Sustaining an anti-inflammatory lifestyle does NOT need to be hard. I have simplified the process making it a no brainer! Plus, I have included additional support to help you stay the course. Simple clean eating recipes optimizing your health with a way to sustain this way of eating for the long haul.
What more could you want?
I've made meal planning, grocery shopping, and cooking as simple as getting takeout!
More than 250 anti-inflammatory recipes. If you can think of a meal, I've created a healthy version of it!
Monthly seasonal meal plan themes, with a new meal plan released for you every week. No more guessing what to make for dinner!
Desktop dashboard and a brand new app, available in the App and Google Play stores
Personalize your meal plan with any recipe from the extensive library – you have complete freedom to choose your favorite dishes
Nutritional info included for every recipe
Grocery list you can print out or access right from your phone. No more writing that list out and then forgetting to take it to the grocery store!
Download and print out the meal plans, recipes, and shopping lists if that's the way your brain works – printer friendly versions included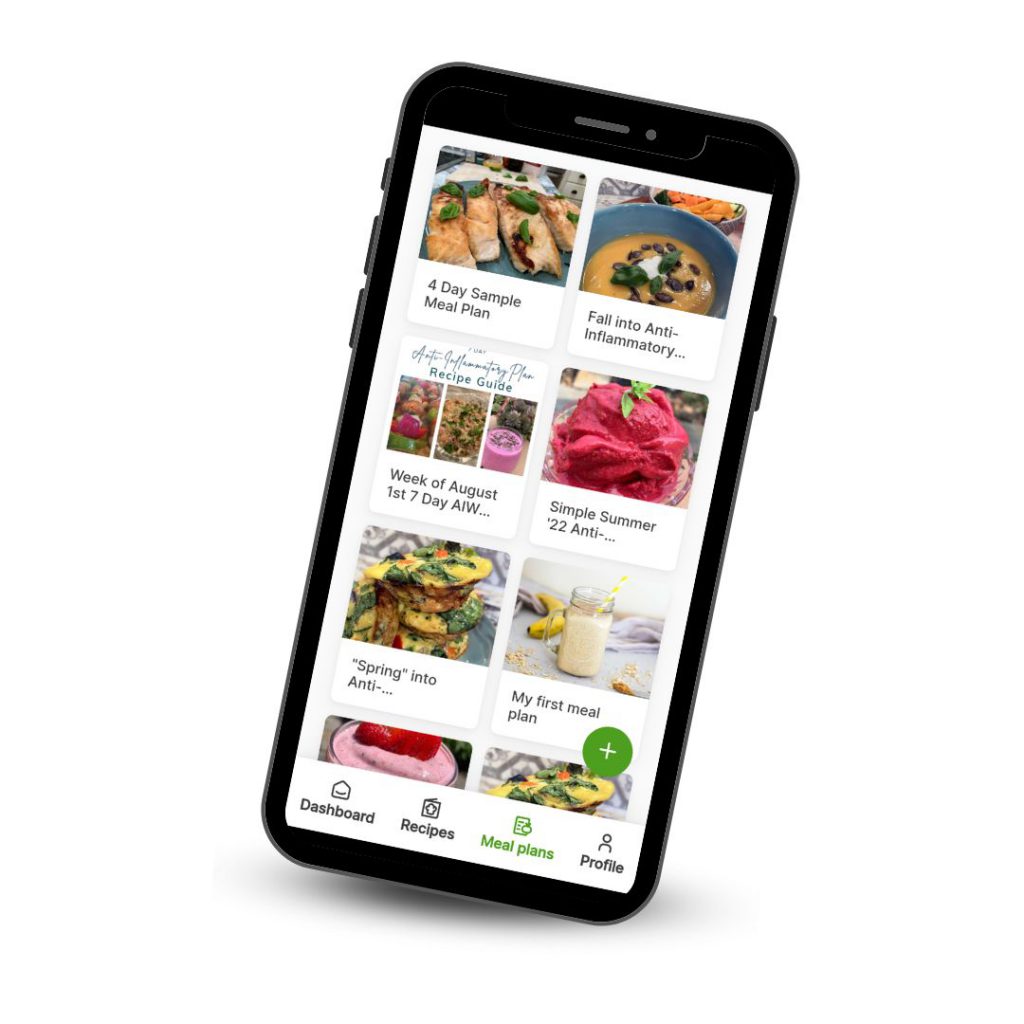 For a limited time, get access to a 1 week free trial of the Nourish UP Club anti-inflammatory recipe app.
Nourish UP Club Basic
(recipe app / does not include Health Coaching)
$7 – 50% off regular price ($13) for a limited time
Join and receive a FREE gift from Coach Christi – her "7 Ways To Banish Fatigue" Guide.
Cancel anytime by going to "Member Links" and click on "Unsubscribe".
Advantage Membership
Christi's Autoimmune Friendly Digital Cookbook
Access to Many Free Clean Eating Recipes
Weekly Recipes
Free to join!