Hi friend,
Have you ever said this to yourself?
"I will go on this diet tomorrow?"
"I will stop eating sugar because it makes me feel so bloated."
If you want to stop making promises to yourself that you never follow through on, then do not miss out on a chance to ditch the diet mentality forever.
 I get it! This was how I thought before I made the change.
 I was 31 in the photo on the left – 7 months after having our son. The photo on the right is me in April 2022 at 49. If I can do this, so can you!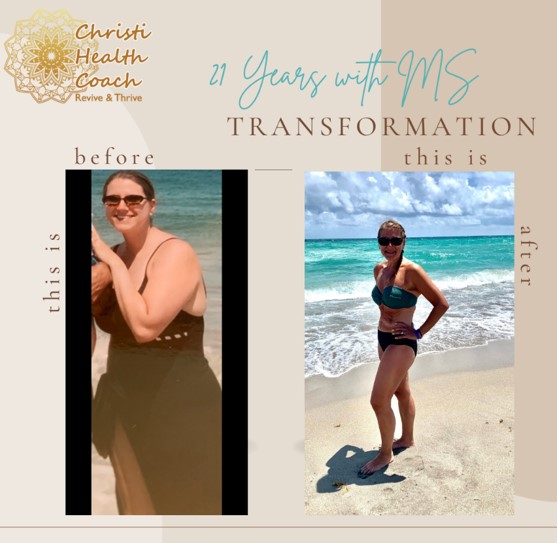 Kick the diet to the curb.
Say no to the "quick fixes".
Say Good-bye to Sugar for Good!
Say YES, to a vibrant you and a healthy you.
Revitalize Your Body in 10 Days – Join me for this amazing opportunity to change your life forever.
Starts on Monday, April 25th. Content – Recipes / Suggested Meal Plan / Shopping List you can keep forever and repeat when you need it!
We are launching today! The Facebook Group goes live!
Register RIGHT NOW!!!
→ 10 Day Sugar Detox with Coach Christi ←
I promise you this 10-day Sugar detox will change your relationship with not only foods but also your body forever.
XOXO,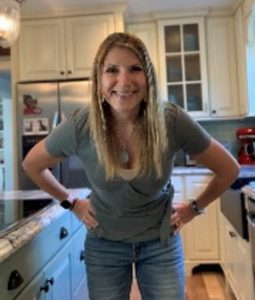 Coach Christi
Register RIGHT NOW!