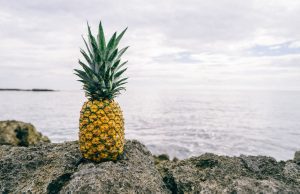 Join Our WellNourish Center and Receive Access to Exclusive Content
New Advantage Members will receive a copy of Coach Christi's The Autoimmune Friendly Cookbook for free! After you confirm your membership, log in to your account and there will be a link to download. Current Members can log in and download.
We have 2 levels of membership.
WellNourish Advantage Member is free to join and will have access to:
Exclusive nutrient dense, anti-inflammatory recipes
Christi's Autoimmune Friendly Digital Cookbook
Realistic healthy habit change and wellness tips
Free Health Coach Recordings
Weekly WellNourish newsletter
WellNourish Premier Members (coming soon) will have access to:
All of the above along with Christi's signature program – The Anti-Inflammatory Transformation Method – 8 Week Online Course.
Online WellNourish Forum, connection with others going through this course offering each other support throughout your journey.
The current registration is only for WellNourish Advantage Member.
You can register and/or upgrade to a WellNourish Premier Member at a later time.
Registration is free! Click below to join!